Wave of sidelined homebuyers plan to return to the market this spring
3/16/2023 | SHARE
Posted in Canadian Housing Market by Stephanie Bereskin| Back to Main Blog Page
Many Canadian homebuyers were sidelined after interest rates climbed to the highest level in more than a decade last year, but a new report found most individuals that postponed their housing dreams are planning to return to the market.
A report released on Thursday by Royal LePage found about a quarter of Canadians (24 per cent) said they were looking to buy a new home this past year, and 63 per cent of them put off their plans amid the high interest rate environment.
Now, 62 per cent of individuals that postponed their plans say they plan to return to the market, and around one-in-four (26 per cent) respondents plan to resume their search this spring.
It also found mainly younger Canadians pushed back their home purchase plans this past year, with individuals aged 18 to 34 accounting for around 67 per cent of homebuyers that held off amid higher rates.
WATCHING FOR THE BOC'S NEXT MOVE
While many Canadian homebuyers are planning to return to the housing market, some are still holding off watching for the Bank of Canada's next move.
"Eight times a year, the Bank of Canada announces changes to its key interest rate, and for eight consecutive meetings, they aggressively raised rates in an effort to tame runaway inflation. On March 8th, 2023 they did nothing and doing nothing was a very big deal," Phil Soper, the president and chief executive officer of Royal LePage, said in the press release.
"Based on our just-completed national survey, this was the signal that many Canadians were waiting for – an indication that it was safe to wade back into the housing market to search for the family home they so desperately want or need."
Last week, the Bank of Canada held its key policy rate for the first time in nine meetings, at 4.50 per cent.
While this is a positive sign for homebuyers, the report found more than a third (36 per cent) of respondents who put off their housing plans want to wait to see if the Canadian central bank will hold rates for several consecutive months.
DIFFERENT ENVIRONMENT
Homebuyers are facing a completely different environment now, in comparison to the conditions that were present the same time a year ago.
For example, after the March meeting last year the Bank of Canada's key policy rate was at 0.50 per cent, and now it's at 4.50 per cent.
From the Canadians who paused their housing plans amid the increased cost of borrowing, the report found 65 per cent of them say high rates have "greatly reduced the value of home they can afford."
However, there's also a large number of Canadians who don't think they'll return to the housing market anytime soon.
The report found a one-in-four individuals (25 per cent) that postponed their housing goals last year do not intend to resume looking in the near future.
Source: BNN Bloomberg
Canadian Housing Market, First Time Home Buyers, Home Buyers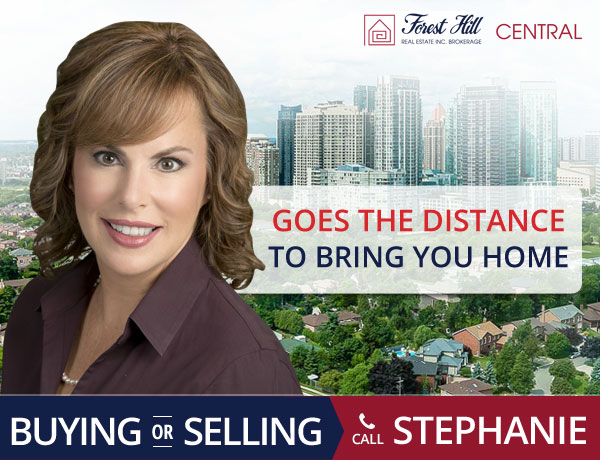 Thinking of buying or selling a property, or have a question regarding the real estate market? Fill out the form below and I'll get back to you promptly.