Morneau unveils new insured mortgage stress test rate
2/18/2020 | SHARE
Posted in Mortgages and Real Estate by Stephanie Bereskin| Back to Main Blog Page
Finance Minister Bill Morneau announced changes Tuesday to the "stress test" rate for insured mortgages.
The new benchmark rate — the minimum rate a customer has to pay to qualify for insured mortgages — will be set at the weekly median five-year fixed insured mortgage rate from insurance applications, plus two per cent, according to a release from the Department of Finance Canada. The new rate will come into effect April 6, the Department of Finance said.
"The government will continue to monitor the housing market and make changes as appropriate. Reviewing the stress test ensures it is responsive to market conditions," Morneau said in the release.
The change follows a review by the Office of the Superintendent of Financial Institutions (OSFI) conducted in January. The review concluded the minimum qualifying rate should better reflect changes in the housing market.
In a mandate letter addressed to Morneau in December, following the Liberals' second-term election victory, Prime Minister Justin Trudeau tasked the finance department with considering recommendations from financial agencies in order to make the borrower stress test "more dynamic."
In 2016, the Department of Finance said that insured mortgages must qualify for mortgage insurance at an interest rate which is either the greater of their contract mortgage rate or the Bank of Canada's conventional five-year fixed posted rate. However, in its review of the housing market, OSFI stated that the Bank of Canada's five-year rates are no longer moving in line with actual contract rates from banks.
"The gap has widened to exceed two per cent on a sustained basis, suggesting a less responsive floor than originally intended," OSFI said in a release on Tuesday.
For now, the change applies only to insured mortgages. OSFI announced Tuesday is it considering the change in determining what the benchmark rate should be for uninsured mortgages. The regulator said it is seeking input from stakeholders on this proposal before March 17.
Source: BNN Bloomberg
Insured Mortgages, Mortgage Consumers, Stress Test, Uninsured Mortgages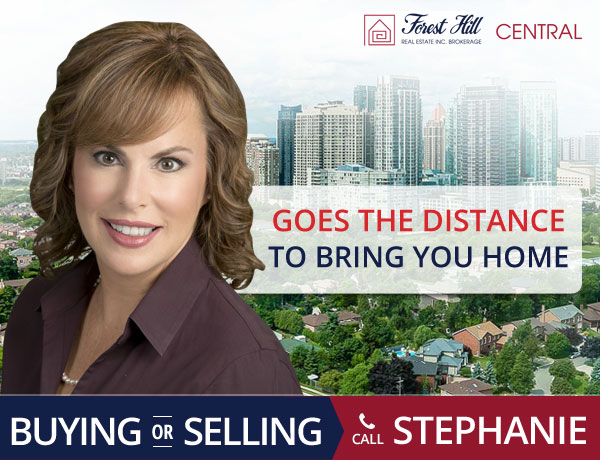 Thinking of buying or selling a property, or have a question regarding the real estate market? Fill out the form below and I'll get back to you promptly.